Perform Your Best When It Matters Most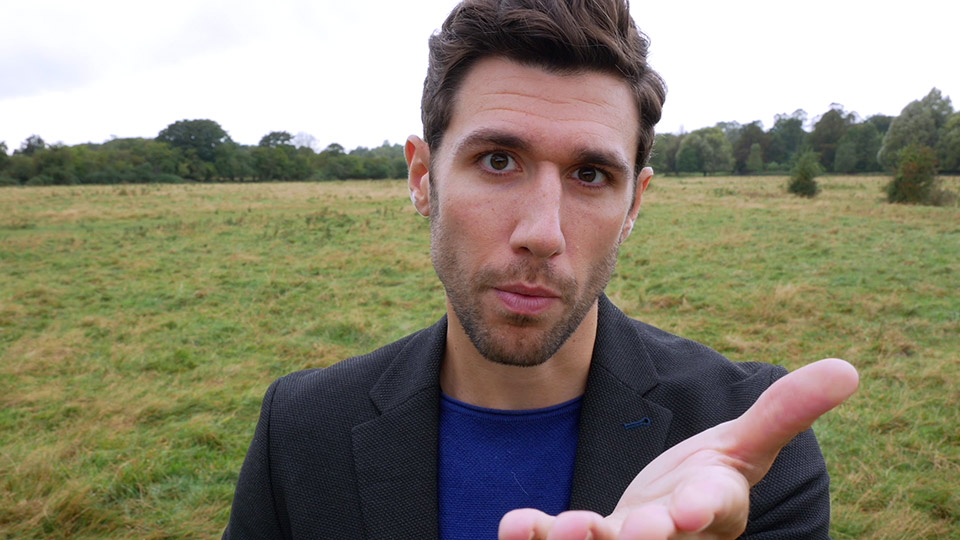 People want mental toughness, they just don't know how to get it. We do.

MTILive.io is like a fitness class for your mind, that helps you perform your best when it matters most. Each week, Certified Mental Trainers® teach you proven tools to achieve your dreams with a community of like minded people.
Free for 7 days. $99/mo after that. Cancel anytime.